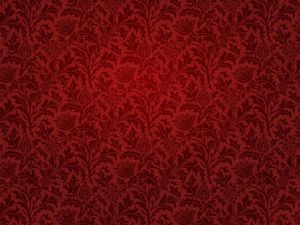 "

Totally swinging, the whole package, great pitch, feel and sound. " - Gordon Goodwin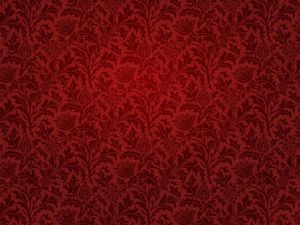 Jamie Davis
Globally Acclaimed  Two-Time Grammy Nominated Vocalist
Jamie Davis holds a position amongst the pantheon of great male vocalists with a compelling full baritone voice and a passion for his craft that leaves his audiences uplifted and feelin' good...really good. 
For downloadable version of the Press Kit
Press photos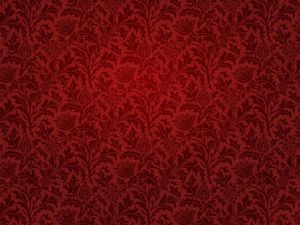 Music
0:00/5:48

0:00/4:45

0:00/3:45

0:00/5:28
 Stanly Crouch says, " Jamie Davis, another of the extremely polished singers on the scene."
With a compelling, full deep baritone voice and a passion for his craft, Jamie Davis leaves audiences feeling good...really good.  
Two-time Grammy nominee, for "All About that Basie" and "Live at Birdland" and a Count Basie alum, he has been described as a fine wine that has stood the test of time, constantly innovating jazz classics with a repertoire from Cole Porter to Stevie Wonder with effortless delivery.  
Sir Michael Parkinson, BBC, TV and chat show host describes Jamie,  "A proper singer of real talent and style. He can sing the blues and ballads to manor born and man does he swing. A must for any lover of great music." 
Globally acclaimed, Jamie has worked in venues in Paris, Rome, Dubai, Moscow, Tokyo, Osaka, Istanbul, Milan, Zagreb, Kuala Lumpur, Finland, Serbia, Sochi, and Spain. He recently appeared at the Royal Albert Hall in London.  
In the States he has worked at Dizzy's, Blue Note, SF Jazz, Yoshi's, Palace of Fine Arts, Monterey Jazz Festival, Lesher Auditorium, Stanford Bing Auditorium, San Jose Jazz Festival, Back Dancing and Dynamite to name a few. 
""Davis' dark, dense, 'Round Midnight' rivals Eckstine's silken splendor."" - Christopher Loudon
— Jazz Times London